Fencing Services in Ascot, Berkshire
Having fence panels around your property is so beneficial. It is a good way of protecting your home and will separate you from your neighbours. Interlock Paving have a great team of workers that carry out this service to all our clients in the Berkshire area.
This is just one of the services we provide and would like to offer you this service if you would like a new fence around your front or back garden. For that extra protection, you could even have both done. All our fence panels are treated before we install them. You can feel free to paint them all once we have completed this job. It is a great way of protecting the fences but will also add a bit of colour to your garden.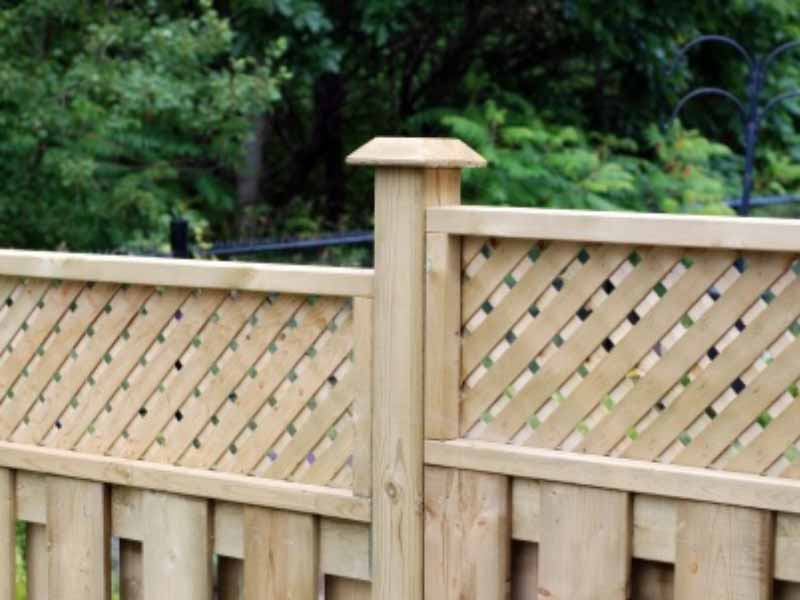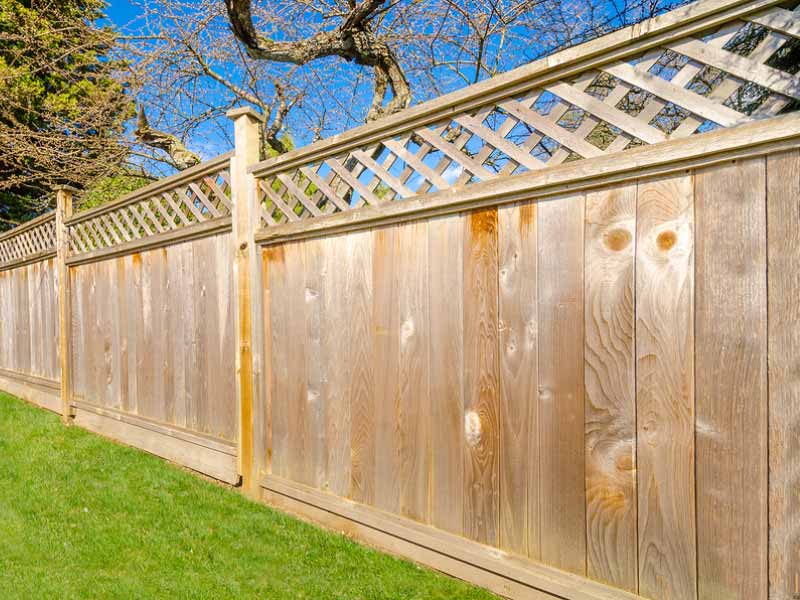 Your front garden fences can be up to 1m in height and 2m around the back. Fence panels are a great way of blocking out the sound of the traffic especially if you live near a busy road. It can sometimes help to stop foxes from coming into your garden protecting your own pets from being harmed in any way. It would stop burglars from trying to get into your property to steal your belongings. Even the expensive item you have in your garden.
All work that is carried out is completed by Interlock Paving. We aim to finish any work in the time frame given. We offer a free no obligation quote and promise not to be too disruptive while installing your fences.
If you are thinking about having this service, then please take a look at our gallery to see our previous work. You will not be disappointed.